PANERA ENGINEERING
Heating Systems - Industrial Kitchen Equipments
PANERA - HEATING SYSTEMS
gufo - Sirokko - CT radyant
HEATING SYSTEMS ONLINE CATALOG
Check out our catalog for detailed information about our products.
View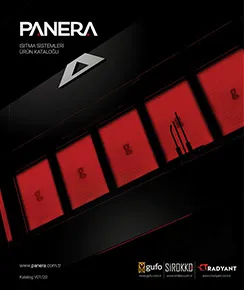 PANERA - INDUSTRIAL KITCHEN
şerbetto - pratico
Reach Your Nearest Dealer!Türkiye
You can get to reach our nearest dealer and service support for all your needs. If there is no dealer or service in your area, you can get direct support by calling our factory.
VIEW DEALERS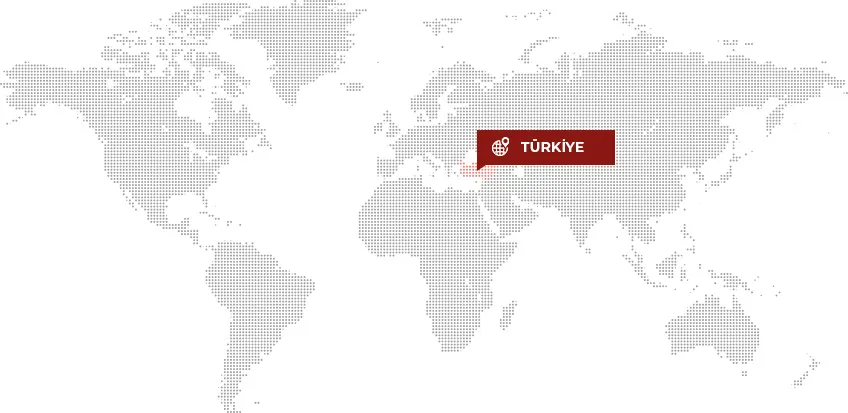 Technology and Innovation
100% Domestic Production